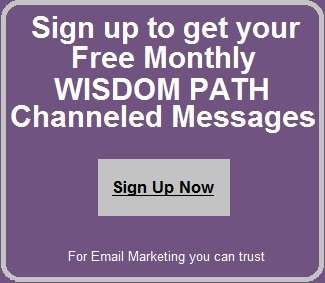 ~ NEW - JUDI'S AUTHOR PAGE ON AMAZON! (Click Here)
* * * * *
UPCOMING EVENTS
~ MIND BODY SPIRIT FESTIVAL - Jan. 19th - 20th, (rain date Jan. 26th-27th), Cecil College, MD. I'll be doing readings there.
~ META MEET - Teachings from my new book The Wisdom Keys, and from over four decades on The Path - Meeting monthly every 3rd Monday at 7-9PM. Request details.
~ UPCOMING ARTICLE IN THE JANUARY 2018 DELL HOROSCOPE MAGAZINE: "REDESIGN YOUR LIFE" - A 10-Point Plan for Creating Change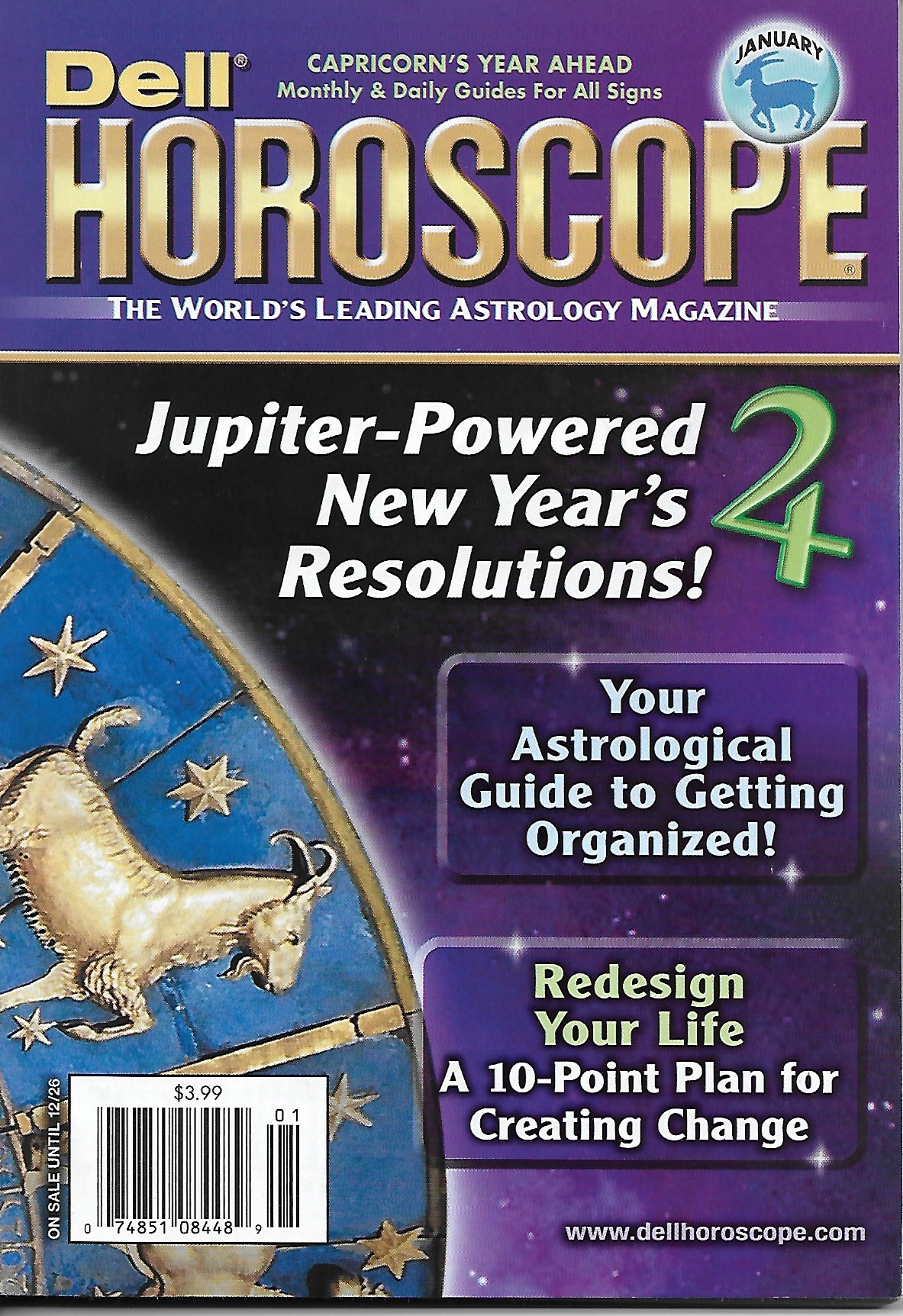 * * * * *
LATEST ARCHIVED PODCASTS
~ PRACTICAL KEYS TO A LIFE OF JOY
- How should you see yourself in
life?
- What is the Quantum Shift?
- What does "getting out of the
hologram, and into the energy
field" mean?
- What is the Surge?
- What does "piercing the veil"
mean?
(Click Here)
~ "New Perspectives" Radio Show with Judi Thomases and host Paul Lamb - "USE TAROT'S WISDOM TO MAKE BETTER CHOICES" (broadcast on June 11th 2015 on Rockland World Radio).
(Click Here)
* * * * *
~ JUDI IS NOW A CONTRIBUTING BLOGGER ON JENNINGSWIRE.COM (Click Here)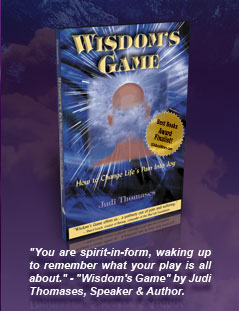 Every issue of "Spirit's Words" contains a FREE MONTHLY CHANNELING by The Brotherhood of Light Workers (Judi's spirit guides), FREE MONTHLY ASTRO PREDICTIONS, and BOOK REVIEWS.




Judi Thomases is an intuitive psychic astrologer and spiritual counselor.
For the client, her life readings combine horoscopes, Tarot cards, AstroDice, I-Ching coins, and channelings from her spirit guides The Brotherhood of Light Workers. Called Wisdom Path Guidance, these healing consultations help clients make wise choices and understand Playing the Game of Life.
For the student, Judi has provided lots of free content from talks and classes, enlightening items to purchase, and an E-Course on Wisdom's Blog.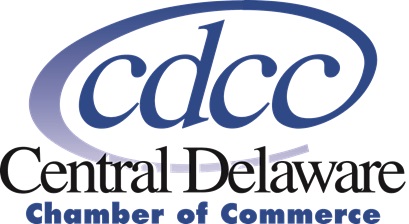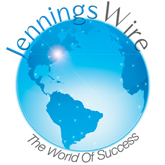 Visit Central Delaware Chamber of Commerce


Recognitions
WISDOM PATH PRIVACY POLICY
At WisdomPath, we respect and protect the privacy of our customers and subscribers. We do not sell or rent your information. We safeguard your personal and sensitive information such as credit cards with a firewall, and with TrustKeeper - the Payment Card Industry Data Security Standard (PCI DSS) - to ensure secure encrypted transactions using SSL Vers. 3 protocol. We do not use cookies. Opt-Ins may UNSUBSCRIBE at any time. Please note that we are not responsible for the privacy policies of our link partners so we suggest checking theirs if leaving our site.
WisdomPath.com does not endorse any ads that randomly pop up here via Google.  Link Exchanges and advertisements appearing on this site are likewise not specifically endorsed by WisdomPath.com, but offered as a benefit to the larger Wisdom Community.